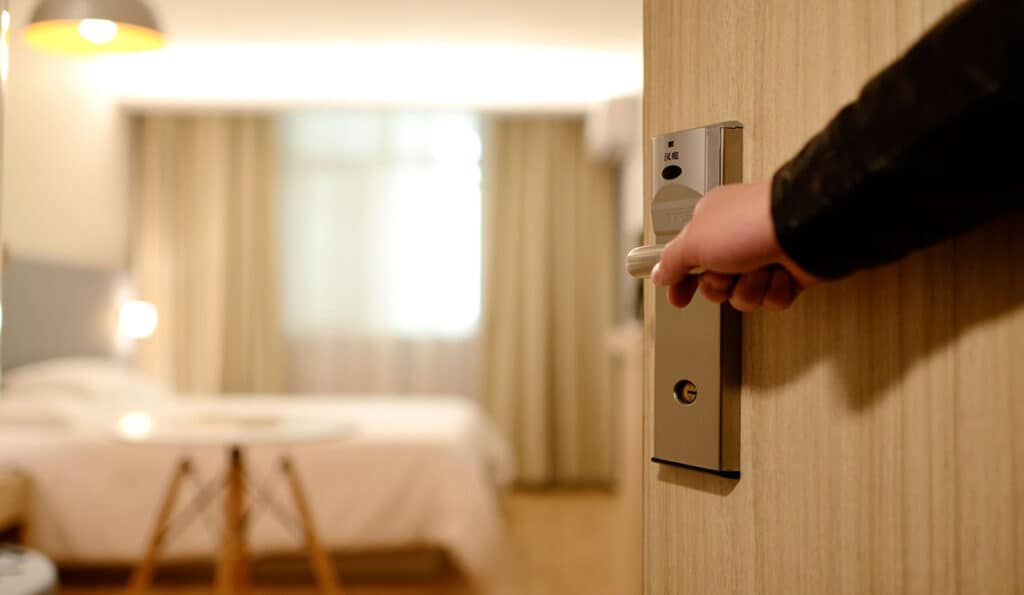 No travel, no problem. Embrace the new normal in celebrating Christmas with these tips compiled by REBPH.
The tourism sector has been badly hit by the COVID-19 pandemic. With tourism activities prohibited in areas under general community quarantine and higher levels, it has been difficult for the industry to begin its path to recovery.
To address this, the government has allowed some hotels to operate for staycation purposes in GCQ areas.
---
---
However, booking a hotel these days is a little different from what we once knew. While this might be a little more tedious, you can expect to have safer and secure stays.
TIP ONE: CHOOSE THE HOTEL THAT SUITS YOU
With the pandemic, only select hotels are authorized by the Department of Tourism (DOT) to operate for staycation purposes in Metro Manila. These are only composed of DOT four star and five star rated hotels
Under DOT Administrative Order 2020-006-A or the "Amended Guidelines on the Operations of Accommodation Establishments for Staycation Purposes under a General Community Quarantine", all accommodation establishments in areas declared to be under GCQ must secure a Certificate of Authority to Operate for Staycation (CAOS) from the DOT prior to accommodating guests for staycation.
In addition, the only establishments eligible to accommodate guests for staycations are those that are not concurrently being used as isolation facilities for repatriated OFWs or returning overseas Filipinos or as quarters for health workers.
"If the accommodation establishment was previously utilized for these purposes or has previously accommodated guests who are COVID-19 positive, proof of sanitation and disinfection shall be submitted to the regional office concerned," the DOT said.
The proof may be in the form of logs, records, certification, or any other sufficient documentation by the accommodation establishment's in-house sanitation personnel or by outsourced third-party cleaners.
At present, there are 13 hotels in Metro Manila that have been granted a CAOS.
Among these are Aruga by Rockwell, The Peninsula Manila, Sheraton Hotel Manila, Grand Hyatt, Makati Shangri-La, Okada Manila, Shangri-La at the Fort, Nobu Hotel City of Dreams(COD), Joy Nostalg Hotel and Suites, EDSA Shangri La, Solaire, Hyatt regency COD and Nuwa COD.
---
---
TIP TWO: PLAN THE NUMBER OF PEOPLE PER ROOM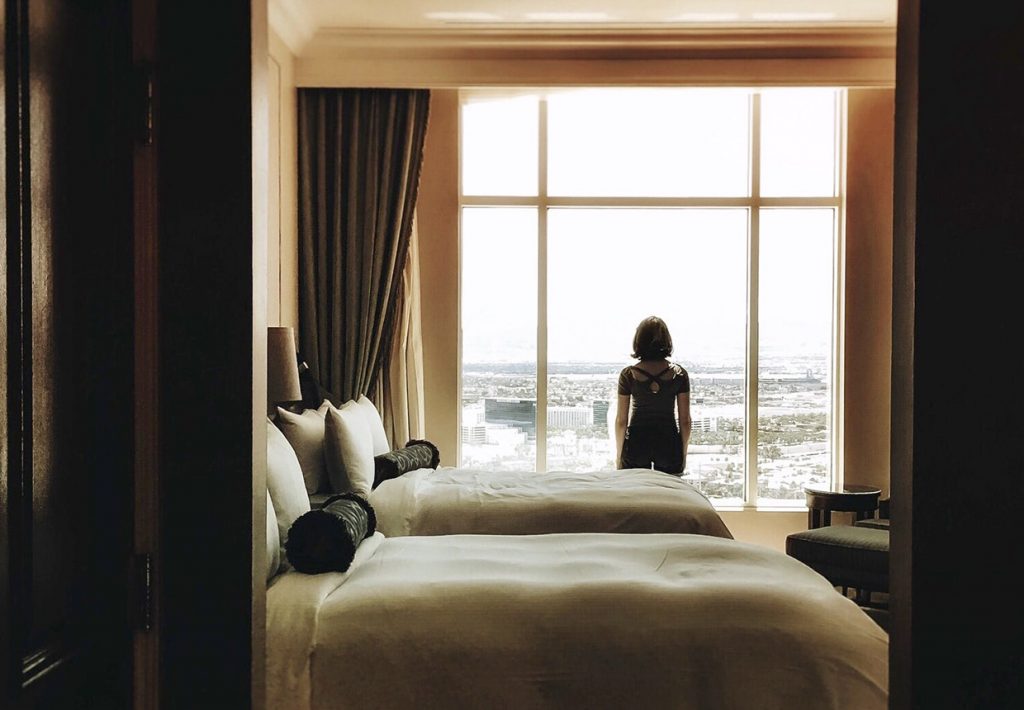 While staycations were popular among families and groups of friends under the old normal, staycationers today need to consider the maximum number of individuals that are allowed to stay in one hotel room.
Under the DOT guidelines, one or two individuals from the same household are allowed to stay in a hotel room with a floor area of up to 20 square meters (sqm).
Similarly, 20 to 29 sqm rooms can accommodate up to two guests.
Three persons are allowed to stay in a 30 to 39 sqm room, four persons in a 40 to 49 sqm room, and five individuals can stay in 50 sqm and above rooms.
TIP THREE: BE READY FOR CONTACTLESS PAYMENT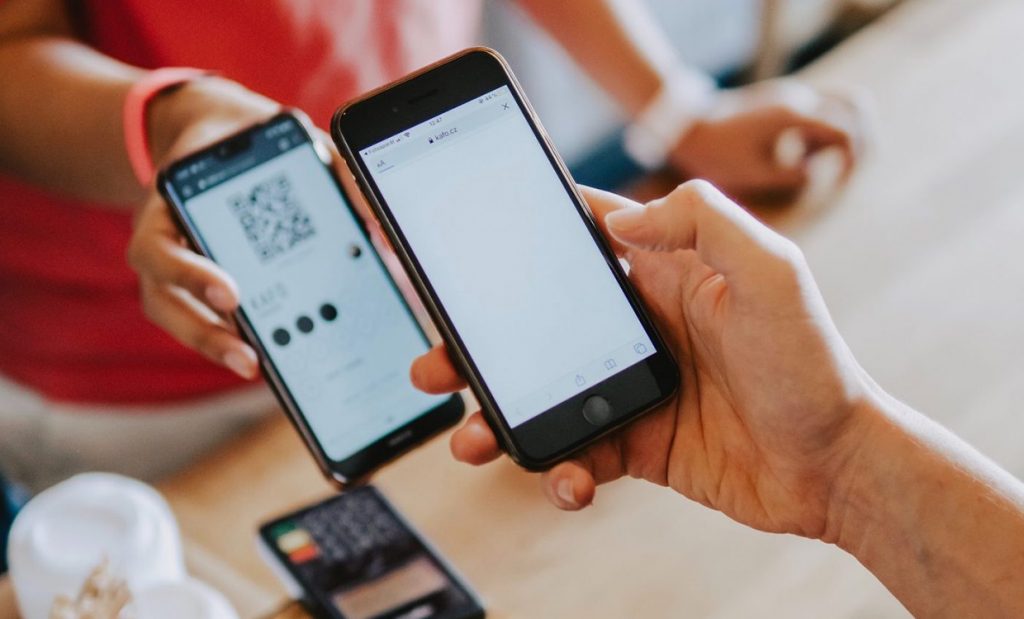 The pandemic prompted establishments to adopt digital payment services and the hotel sector is not exempted from this.
Under the DOT guidelines, it is mandatory for hotels to provide cashless methods of payment, online transactions and other options for contactless transactions to promote minimal physical contact.
---
---
Similarly, the World Travel and Tourism Council (WTTC) also cited the use of integrated technologies to enable automation such as contactless payments as among its recommendations for hotels to achieve operational readiness for reopening under the new normal.
Thus, be ready to pay online with your e-wallets and online bank transfers.
TIP FOUR: MAKE SURE YOU ARE COVID-19 FREE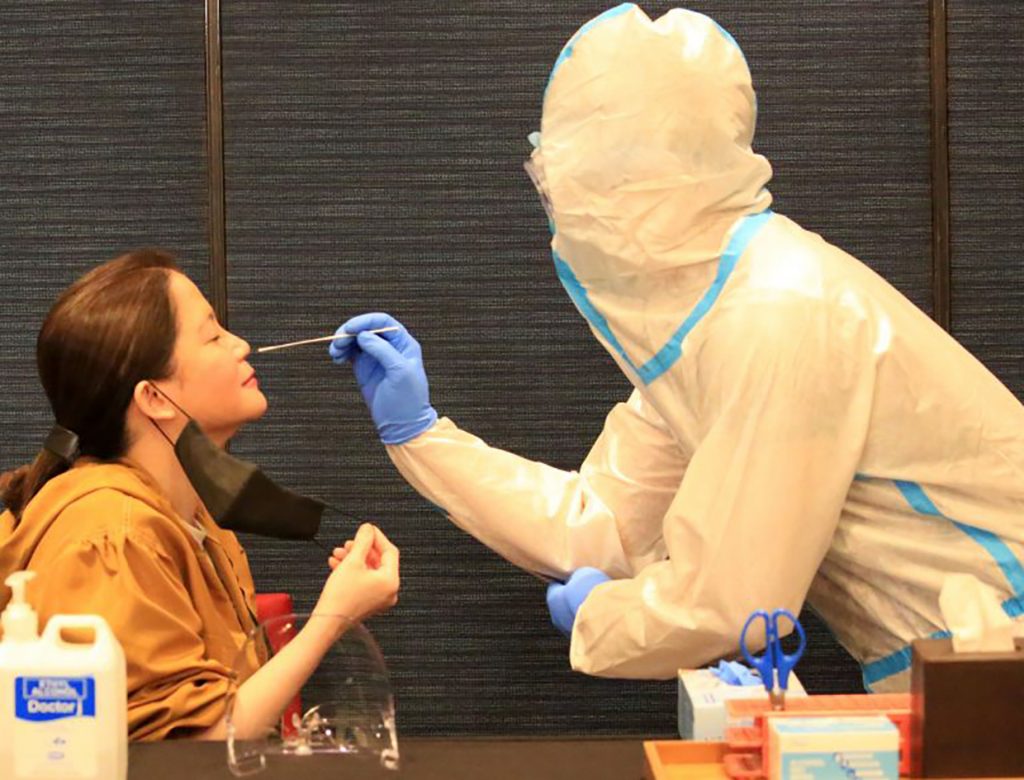 Operating under the new normal entails a lot of health and safety protocols to ensure the protection of everyone. One way for hotels to ensure guests are safe and secure is to require that all guests test negative for COVID-19.
In line with this, each staycation guest shall be required to present a negative result from a rapid antigen test conducted on the same day of check-in.
TIP FIVE: COMPLY WITH SAFETY PROTOCOLS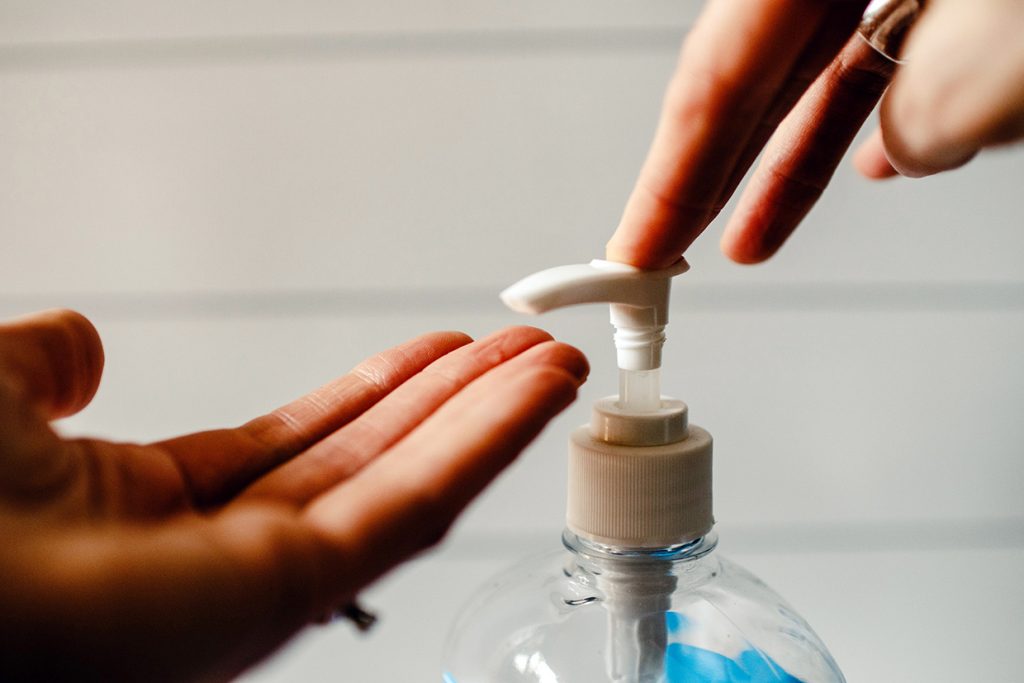 For the peace of mind and safety of everyone in the hotel, it is important to comply with all the health protocols.
As the staycation market in Metro Manila was reopened to aid the recovery of the tourism sector, it was necessary to put in place health and safety protocols.
"With foreign visitor arrivals remaining out of the picture, restarting the hotel sector through domestic tourism could start from creating secure and COVID-proof accommodation facilities," Cushman and Wakefield Philippines said in a property market news report.
"Restoring travel appetite among domestic travelers could take some time even if a number of accommodation establishments have been allowed to restart operations," it said.
Cushman and Wakefield said cautious customers would continue to dampen the travel industry for both international and domestic tourism.
"Domestic travel is deterred by the additional cost of having to secure mandatory medical/health certificates required for intraregional movement and other association costs that could arise from domestic travel requirements issued by national and local governments," the property consultancy said.
---
---
"Nonetheless, the return to full operations of hotel establishments signals the sector's readiness once travel appetite resumes," it said.
These tips would surely help you have a safe and festive staycation. If the hotel offers festivities or programs, don't be afraid to watch or participate as long as you observe proper health and safety protocols.
The Filipino Christmas after all is hard to beat and not even COVID-19 can succeed as the scrooge to Filipinos this holiday season.
#realestateblogph | #realestateblogphsundayfeature | #REBPH | #realestate | #Christmas | #ChristmasPreparation | #ChristmasStaycation | #Staycation | #Hotels
---
Article and Photo originally posted by Property Report Ph last December 11, 2020 and written by Catherine Talavera. Minor edits have been made by REBPH to cater to its own readers.