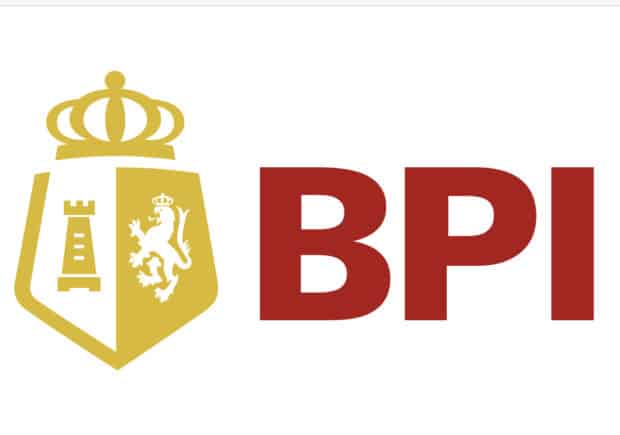 MANILA, Philippines—Ayala-led Bank of the Philippine Islands (BPI) is set to merge with its thrift bank arm, BPI Family Savings Bank (BFSB), to unlock synergies that will benefit stakeholders.
Apart from generating cost savings for the organization—which will all be under BPI as the surviving entity, the merger is seen to give the combined customer base with a wider footprint and suite of products and services.
"This merger has the best interests of our customers and employees in mind," said BPI president and chief executive officer Cezar Consing, who also chairs BFSB.
---
---
"As One BPI, our 8.5 million customers will be able to enjoy the full suite of the BPI group's products, via all our digital and physical channels," Consing said in a press statement on Wednesday (Jan. 20).
"Similarly, as One BPI, our employees will have the ability to work across a larger, more varied bank, while having continuity of tenure and job level," he added.
BFSB is the country's largest thrift bank with P287 billion in assets, P235 billion in deposits and P227 billion in loans. BFSB has focused on providing housing and auto loans to Filipino families, and is a market leader in these loan segments. The thrift bank has around 3,000 employees.
The merger, which is targeted to happen within this year, is still subject to shareholder and regulatory approvals.
#realestateblogph | #realestateblogphpropertynews | #REBPH | #realestate | #BPI | #BPISavings | #merger | #bankmerger
---
Article and Photo originally posted by inquirer last January 20, 2021 5:14pm and written by Doris Dumlao-Abadilla.