Smart cities are the future. Making everything 'smart' is the obvious path to progress, however, there's more to the now-popular concept than the bells and whistles that come with the technological advancements. Smart cities are smart because of how it improves the lives of the people in it.
First and foremost, smart cities are citizen-centric. It serves the needs of residents by opening up avenues to make governance, security, mobility, and other utilities convenient and accessible. It also helps communities thrive by promoting social inclusion, being business-friendly, and encouraging environmental sustainability.
Given we are uniquely situated in the middle of a pandemic, life in a smart city can help you flourish in the new normal. Smart developments and flexibility make it attractive, and the fact that it offers efficient public utilities, safer communities, and improved infrastructures make it sound to invest in.
---
---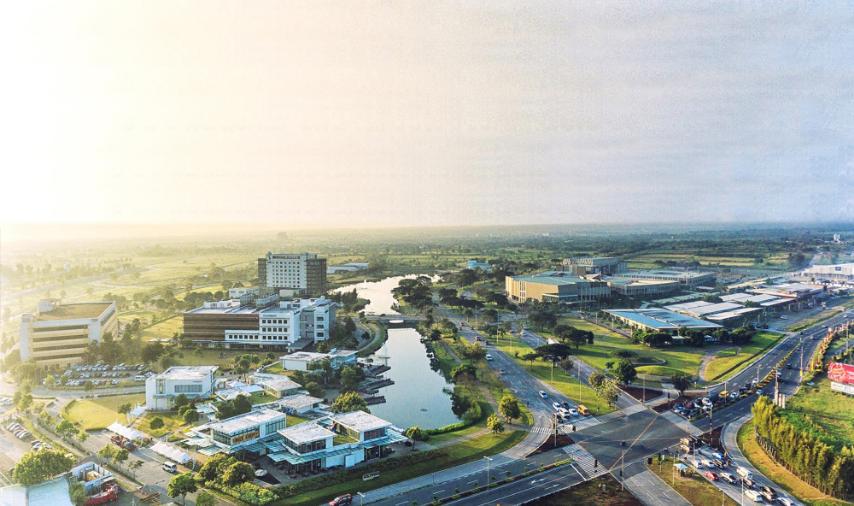 Smart real estate investment
This begs the question: is it smart to invest in real estate in the middle of a pandemic?
Currently, we're seeing smart cities pop up all over the country—not just in Metro Manila—which are paving the way with how communities in the future should look like. Living outside the crowded metro appears to be more ideal than before. Aside from lower costs of living and better traffic conditions, investing in property outside the metro presents more benefits.
Investing in real estate in a smart city outside the metro in the middle of a pandemic can serve as a passive source of income for you. How a person sees a house has changed and evolved. It's more than just a living space—It's where everything happens now. Most professionals follow a work-from-home setup while students attend classes online. Proximity to the big cities and business districts aren't as important to home seekers nowadays. Because who knows, we might be seeing more of life-at-home in the next normal.
Lifestyles are changing and in these times, home seekers' number one priority is their health. People want to move somewhere less densely populated with more open spaces to breathe in fresh air, a luxury the capital can't afford all of its residents.
Owning property in the suburbs seems more ideal, too, than investing in condominium spaces. Suburban areas are generally less crowded and this kind of separate residential community is usually within commuting distance of cities. With your own home in the suburbs, the risk of being exposed to the virus is minimized since it's less densely populated. Houses offer ample spaces for each member of the family, too, which is essential in the new normal life. People want to have enough space for work, chores, play, and other activities.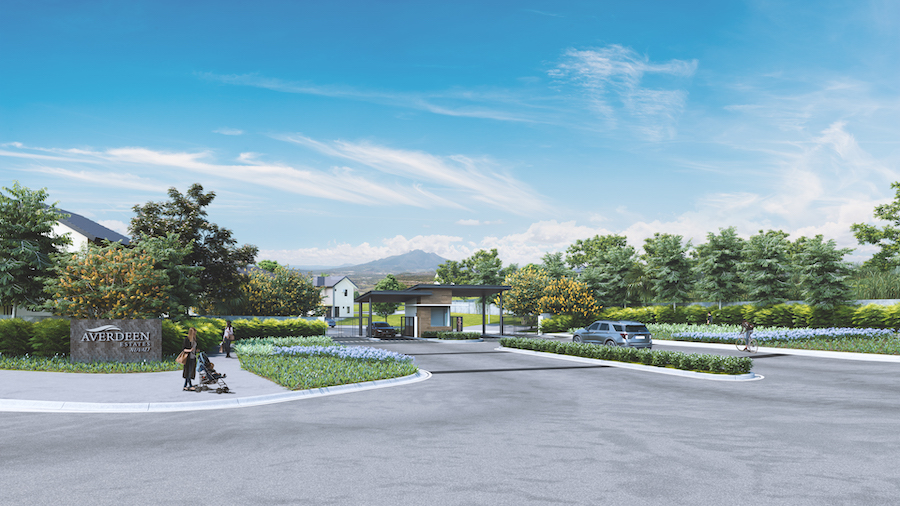 South of Luzon, Avida has a portfolio of house and lot communities in Batangas, Cavite, and Laguna perfect for new normal living. And due to the clamoring demand for these spaces outside the metro, Avida launched its eighth project: Averdeen Estates in Nuvali.
Located strategically in Nuvali, Ayala Land's 2,290 hectare smart city in Laguna, Averdeen Estates is situated in a built-up community with access to business and lifestyle centers and recreational venues. It also has access to the city's nature amenities, which are fitting for healthy and active lifestyle seekers.
On top of that, investing in Nuvali brings other perks to the table like its sustainable community, development of schools in the area, convenient access to essentials through Qualimed Hospital and Ayala Malls Solenad, and better appreciation rate on property.
"Live in a thriving address, for an elevated lifestyle," this is Averdeen Estates' promise to its residents. It offers an average 185 sqm residential lots where Avida community residents can enjoy a relaxed living experience with sensible amenities where families can commune with nature. In addition, Averdeen is perfect for families who want to live in a refreshing suburban community with immediate access to their everyday living essentials. 
---
---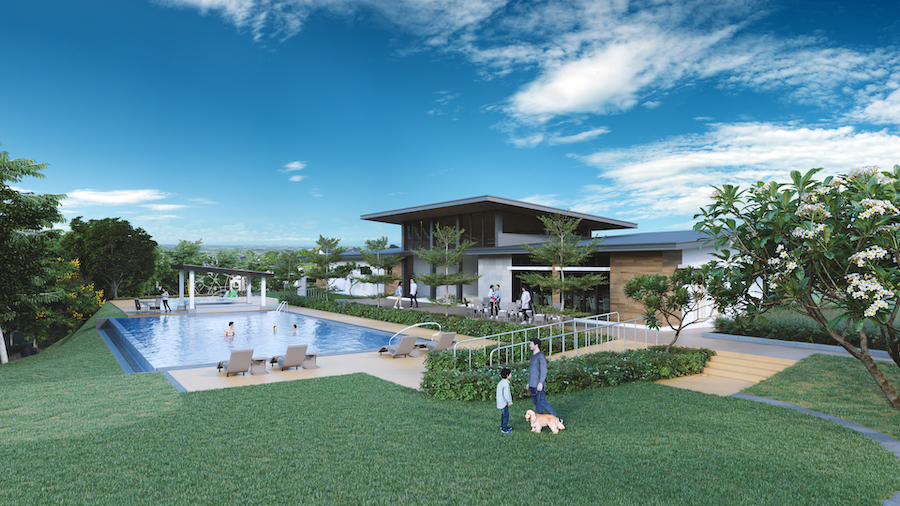 Living your best life outside the metro is within your fingertips—Avida homebuying is on-demand and available at your convenience. Stay tuned as Avida presents its newest development in Nuvali on May 8.

Learn more on how you can invest in a future-proof address in a smart city through www.facebook.com/AvidaLandPH.
---
Article and Photo originally posted by Property Report Ph last April 16, 2021 and written by Ayie Licsi.
About Post Author