The worst is over for the Philippine real estate sector and the industry is showing early signs of recovery, said David Leechiu, CEO of leading real estate services firm, Leechiu Property Consultants (LPC).
A recent Bonifacio Global City property sale "at record value for the Philippines," is among the indications that the property sector is back with a vengeance.
---
---
A BGC lot sale in December was 12 percent higher than the last recorded transaction in 2019. The 2020 pre-sales of residential developers and a 2021 pipeline demand of 300,000 sqm. for office space further confirmed that things are looking up once again across the industry segments, Leechiu said.
The continued increase of overall capital values in the main business districts, prime residential, and industrial areas is likewise a reflection of recovery.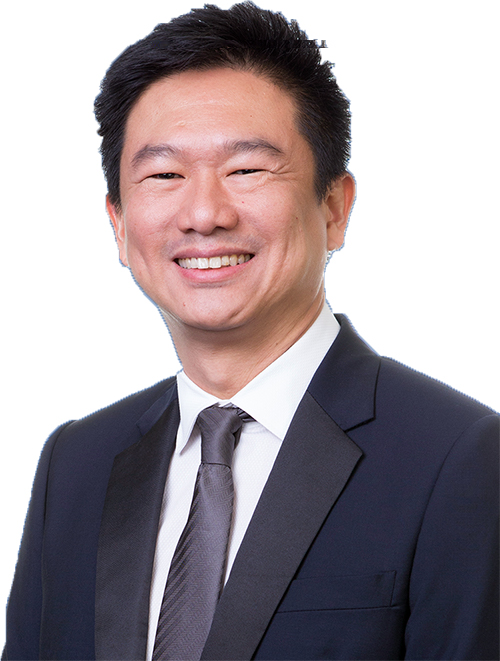 Halting the POGO exodus
A recent Supreme Court order preventing the imposition of new taxes on Philippine Online Gaming Operators (POGOs) has slowed down the POGO exodus. They are likely to resume operations once the gaming firms and government agencies come to a solution.
There is newfound optimism or even market euphoria in the next 12 to 18 months and this would reward real estate investors. LPC associate director Tam Angel recalled that while land prices flattened in 2009 following the 2008 financial crisis, values surged in the following years.
"We are projecting a similar growth effect for post-pandemic years especially in the core markets," Angel said.
BPOs
BPOs are playing a role in the recovery of the property industry.
Associate director Mikko Barranda said the projected expansion of BPOs in business districts within and outside of Metro Manila will boost the industry.
Companies in the West are likely to outsource some functions to India and the Philippines as a means of cost cutting as they did in 2008 after the crisis.
Residential
The residential segment would ride the wave of consumer confidence now being boosted by news of vaccine availability worldwide, Leechiu said.
He noted that in key US markets, residential activity was heightening in anticipation of the vaccines which have begun to roll out. He predicted that the same would happen in the Philippines once doses begin to be widely administered.
---
---
In all, 2021 would not be "all smooth sailing," Leechiu said.
"But we will recover faster than expected due to a confluence of factors ranging from sustained BPO expansion, a low interest-rate environment for the Filipino home buyer, easier access to work and tourism sites due to the massive injection of infrastructure. An even bigger bonus could be the possible resurgence of the POGO sector."
#realestateblogph | #realestateblogphpropertynews | #REBPH | #realestate | #realestateindustry | #POGO | #BPO | #propertymarket | #realestatemarket | #LeeChiuConsultants
---
Article and Photo originally posted by Property Report Ph last February 5, 2021 and written by Iris Gonzales.