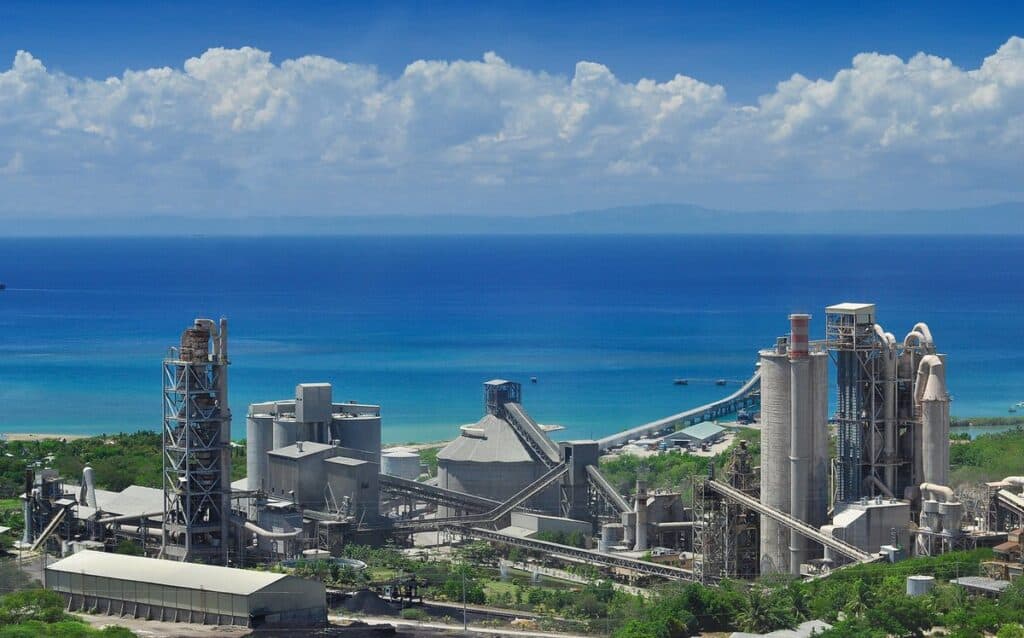 With the goal of achieving sustainability and energy efficiency, CEMEX recently secured the International Standard Organization (ISO) certifications for its two plants ─ Solid Cement in Antipolo City, Rizal and Apo Cement in the City of Naga, Cebu.
Both facilities have received the ISO 50001:2018 Certification for Energy Management System (EnMS), making CEMEX Philippines the first and only cement producer in the country to have facilities with these credentials.
The ISO certification, granted after being audited by SGS Philippines, is a testament to CEMEX's commitment towards building a better Philippines, by being proactive in finding sustainable solutions while providing quality services to its clients.
---
---
"Even amid the pandemic, Building the Nation Together never stops. This certification is the embodiment of our commitment to continue providing innovative, sustainable, and quality solutions in the building industry, so that we can look forward to a better future for our stakeholders, our clients and partners, and most importantly, our people in the communities we work with and support," CEMEX Holdings Philippines president & CEO Ignacio Mijares said.
As CEMEX champions sustainability and caring for the environment, the EnMS certification means that the company has minimized environmental impact by reducing its greenhouse gas emission.
Having the only EnMS-certified plants in the country means that as a company, CEMEX understands its own energy flow, contributes to significantly decrease energy consumption, remains compliant with energy regulations and follows a roadmap for energy efficiency, among others.
The ISO 50001:2018 certification is a strategic investment for the company in terms of energy sustainability and efficiency. SGS, a global leader in inspection, verification, testing, and certification, conferred the ISO certification.
---
---
Built on the Plant-Do-Check-Act cycle (PDCA), the ISO 50001:2018 certification has the same requirements as ISO 9001:2015, ISO 14001:2015, and ISO 45001:2018 certifications because its framework is identical to Integrated Management System (IMS). This means that CEMEX adheres to the highest standards of guidelines to have an organized, streamlined set of processes to perform seamlessly and efficiently.
The PDCA model is a project-planning tool developed as a four-step model and should be done repeatedly for continuous improvement. IMS, on the other hand, is a system that integrates an organization's systems and processes into a single, complete framework to enable the organization to work as a single unit with a systematized scheme and cohesive objectives in place.
To learn more, visit www.cemexholdingsphilippines.com.
#realestateblogph | #realestateblogphpropertynews | #REBPH | #realestate | #Cemex | #CemexPhilippines
---
Article and Photo originally posted by Property Report Ph last January 12, 2021 12:00am and written by Emmie V. Abadilla.