It's December! And if your home isn't ready for Christmas yet, you might want to consider some of the super easy ideas in this writeup. Because even if we're not celebrating the holidays the way we used to, it would be nice to have a bit of Christmas cheer in the home by way of a simple tabletop decor or a fresh wreath hanging on the front door.
Snowy Christmas Jar
It's perfect as a window decor or a dining table centerpiece if there's a few of them. You can also put them on a shelf to brighten up a room, or give them away as gifts to friends or relatives. The first step is to clean your mason jars and brush some glue on its external surface. Then sprinkle some regular salt on the sticky surface, for a frosted effect, and let it dry. Add your preferred decoration and put a votive candle or LED fairy lights inside to create a magical effect!
---
---
Christmas Twigs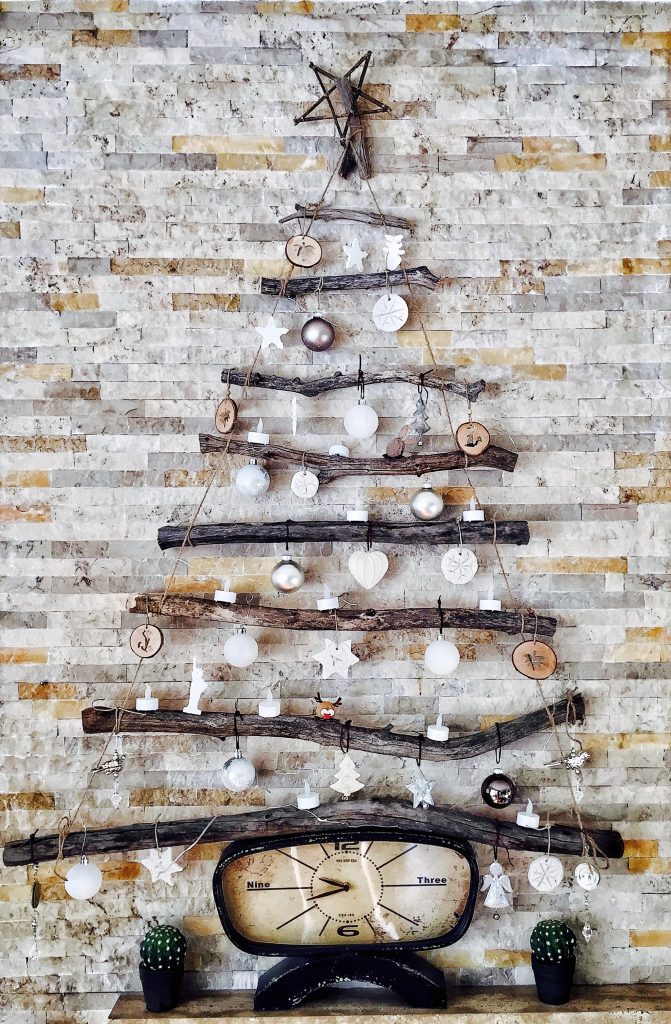 Head out into the yard or park and collect some branches and twigs of varying lengths. This is a nice activity and project for moms with small children. Cut the twigs to your desired length to create a Christmas tree shape, then tie them together using a sturdy string. Make a loop with the string for hanging, and stick your decor on to the branches with glue. Voila, instant Christmas tree that you can hang just about anywhere!
What's a swag?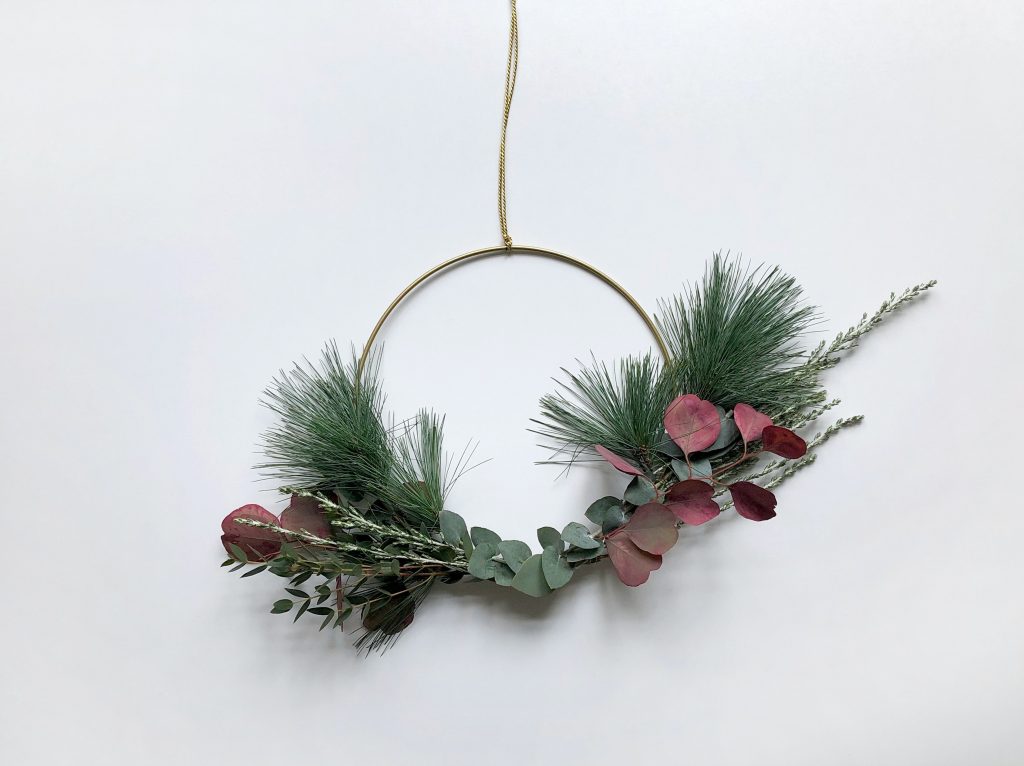 A Christmas swag, according to the internet, is "an easier version of a Christmas wreath." It's just a bunch of mixed greens and branches (twigs, stems, herbs, leaves, berries, and flowers) tied together with a ribbon or string.
---
---
It's pretty versatile, too, as you can hang it on your door, windows, stair railings, chairs, ceiling, and so on. Be adventurous and include appropriate finds in your swag bundle.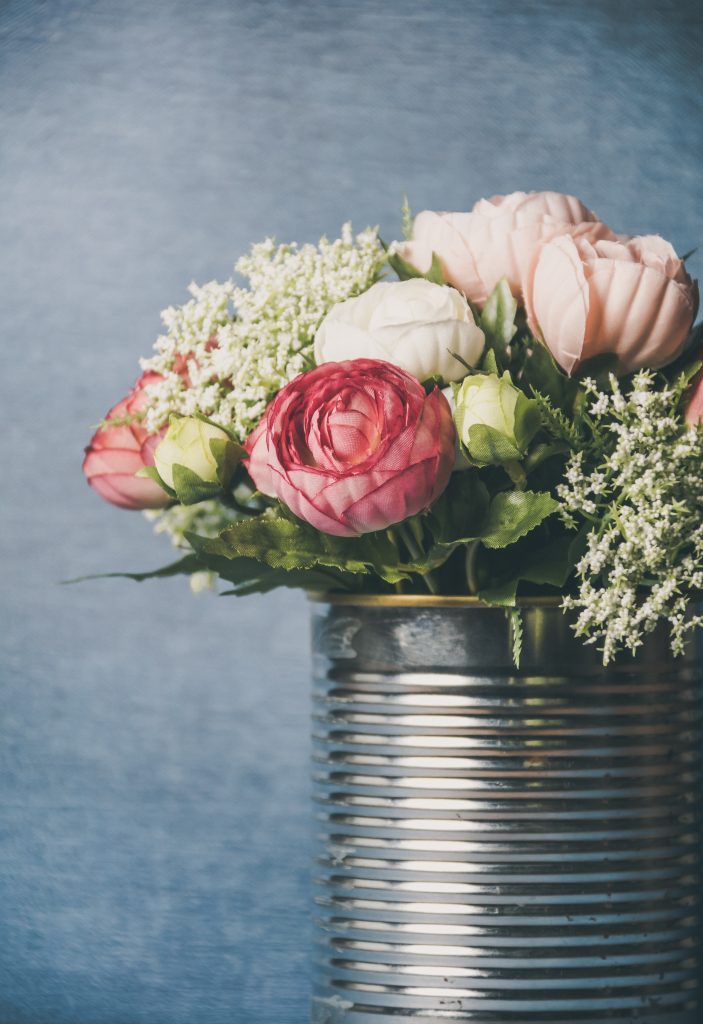 All you need is a tin can, sand, and some branches, and you're good to go. Put some sand and water inside the can before sticking your freshly cut branches inside. Use real or artificial greens and glue a few pinecones (or any other holiday trimming you prefer) on some of the branches. Finish up by painting the can or wrapping it in a piece of burlap and tying a ribbon or twine around it. It's great as a tabletop decoration or as a present for a loved one.
#realestateblogph | #realestateblogphsundayfeature | #REBPH | #realestate | #DIY | #Kids | #Holidays | #ChristmasHolidays
---
Article and Photo originally posted by Property Report Ph last December 2, 2020 and written by Aimee Morales.