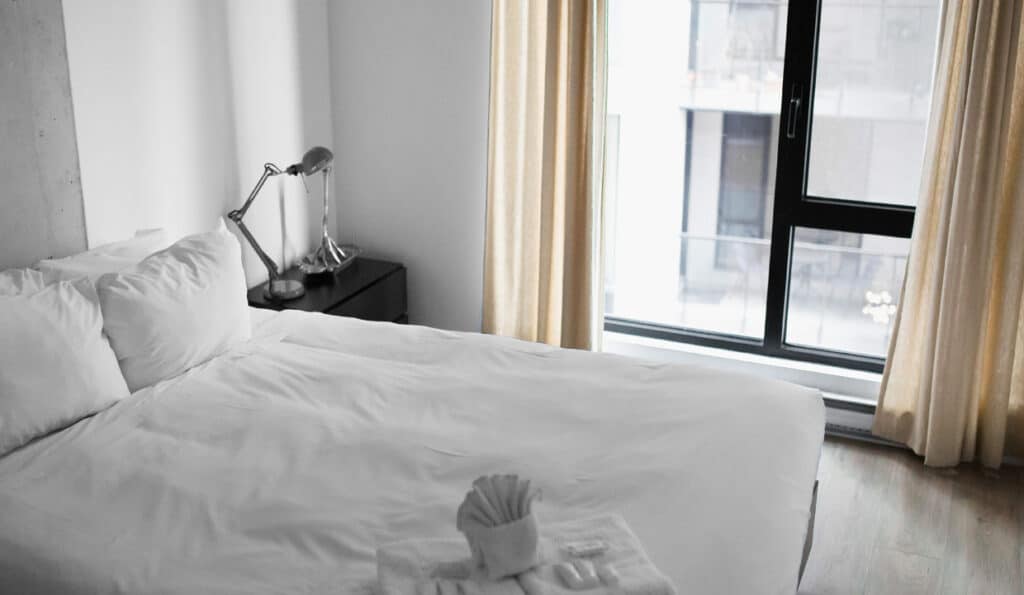 While it's been a few months since the government has allowed the operation of staycations in Metro Manila, there still lies some confusion within the public on which hotels are authorized to accept this type of bookings.
 
I know it may be tempting for some to book that staycation right away after being trapped in our homes for months, but it's better to hit the pause button and check the current status of your preferred hotel first to ensure you get a safe and secure stay amid this ongoing pandemic.
---
---
Staycations vs Quarantine hotels
While there are hotels in almost any part of the Metro, only select hotels are authorized by the Department of Tourism (DOT) to operate as either for staycations or quarantines.

Under DOT Administrative Order 2020-006-A or the "Amended Guidelines on the Operations of Accommodation Establishments for Staycation Purposes under a General Community Quarantine", all accommodation establishments in areas declared to be under GCQ must secure a Certificate of Authority to Operate for Staycation (CAOS) from the DOT prior to accommodating any guests for staycation.

At present, there 15 hotels in Metro Manila that have been issued their respective CAOS.

Among these are Grand Hyatt Hotel, Makati Shangri-La Hotel, Okada Manila Hotel, Shangri-La at the Fort, Nobu Hotel, Joy Nostalg Hotel and Suites Manila, EDSA Shangri-La Manila, Solaire Resort, Hyatt Regency City of Dreams, Nuwa Hotel City of Dreams, The Peninsula Manila, Aruga by Rockwell, Sheraton Manila Hotel, Hilton Manila and Hotel Okura Manila.

In contrast, DOT Administrative Order (AO) 2020-002-C states that selected hotels in Metro Manila were issued Certificates of Authority to Operate (CAO) as quarantine facilities for stranded tourists and essential workers as well as returning overseas Filipinos (OFs) and overseas Filipino workers (OFWs).

The DOT, however, emphasized that hotels cannot operate for the same purposes at the same time. This means that hotels operating as quarantine facilities cannot accommodate guests for staycations and vice versa.
Don't rely on advertisements
While you may see a lot of hotels posting attractive packages and rates advertised, especially on social media, make sure to check if it is really authorized to accommodate your staycation.

You can also check if your preferred hotel is being used as a quarantine facility by logging on the Bureau of Quarantine's website.
Why should I book staycations in authorized hotels?
Would you feel safe to stay in a hotel where people are being quarantined? Of course not.

Staycation hotels are granted the authority to operate for a reason. These hotels implement stringent health and safety protocols to ensure that all their guests have safe and secure stays.
---
---
As the pandemic has made us prioritize our health and safety now more than ever, we're learned how important it is to take precaution and follow rules to keep us safe from contracting the virus.

By booking at a hotel authorized for staycations, you are assured that your fellow guests are not a risk to you, giving you a comfortable and safe stay.
#realestateblogph | #realestateblogphpropertynews | #REBPH | #realestate | #staycation | #hotel | #quarantine
---
Article and Photo originally posted by Property Report Ph last January 18, 2021 and written by Catherine Talavera.