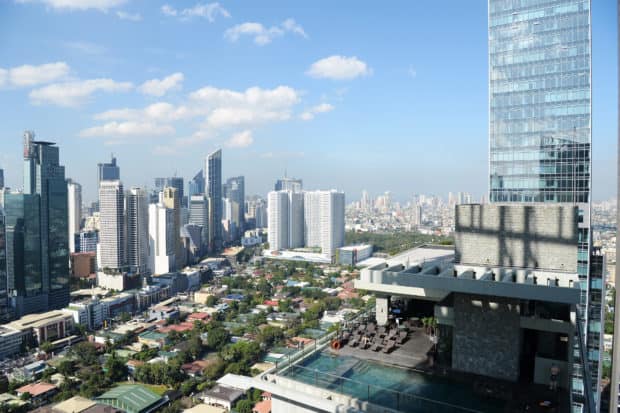 Increasingly risk-averse banks—anticipating a surge in bad loans this year due to the coronavirus pandemic—are putting higher hurdles for borrowers to clear in the current quarter, a poll conducted by the central bank showed.
According to the quarterly Senior Bank Loan Officers' Survey, some banks have implemented tighter standards for corporate clients due to a more uncertain economic outlook along with expected deterioration in borrowers' profiles and profitability of banks' portfolios, and banks' lower tolerance for risk.
The survey also noted that during the current quarter, respondent banks are also implementing tighter overall credit standards for household loans for the same reasons.
---
---
According to the central bank, most respondent banks are seeing net increases in overall loan demand from enterprises associated largely with corporate clients' higher inventory financing and accounts receivable financing needs, improved economic outlook and lack of other sources of funds.
Banks are also seeing a net increase in overall loan demand from households—specifically personal or salary loans—due largely to higher household consumption, lower income prospects and lack of other sources of funds.
The survey also said banks tightened credit standards for real estate loans during the October to December 2020 period, which marked the 20th consecutive quarter of more rigorous loan policies for this sector.
These policies are even tighter during the first quarter of 2021 as banks brace for a possible uptick in defaults due to the economic woes from the pandemic.
The survey results likewise indicated expectation of net tighter overall credit standards for housing loans amid more uncertain economic prospects, deterioration in borrowers' profile and profitability of bank's portfolio, and lower risk tolerance of banks.
---
---
The same data also pointed to a net decline in loan demand for housing loans during the fourth quarter of 2020, persisting until early 2021, reflecting largely the consumers' reduced appetite for housing investment.
The Bangko Sentral ng Pilipinas has been conducting this survey since 2009 to gain a better understanding of banks' lending behavior, which is an important indicator of the strength of credit activity in the country. It helps regulators assess the robustness of credit demand, prevailing conditions in asset markets and the overall strength of bank lending as a transmission channel of monetary policy.
The survey consists of questions on loan officers' perceptions relating to the overall credit standards of their respective banks as well as to factors affecting the supply of and demand for loans to both enterprises and households.
#realestateblogph | #realestateblogphpropertynews | #REBPH | #realestate | #banks | #creditstandards | #BSP
---
Article and Photo originally posted by Inquirer last January 23, 2021 4:05am and written by Daxim L. Lucas.